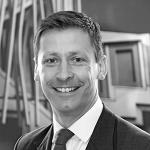 John was appointed Director (CE) of SCIS in April 2010, having previously been Head of the European Parliament's Office in Scotland for 6 years.  Prior to that he worked in Brussels, as EU Policy Manager for Scotland Europa in Brussels, and for the European Policy Centre.  He studied in St Andrews, Glasgow and Siena, before making his way back to Edinburgh – but is now Colombian by marriage.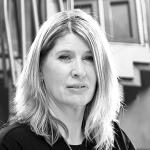 Alison Herbert
Deputy Director, External Relations
Alison joined SCIS as Deputy Director External Relations in November 2013. A former marketing manager at a large independent school she has worked in educational marketing for over 20 years. Alison relishes the diversity of her role but particularly enjoys working with colleagues in schools to promote and advance the sector. Alison is happy to help with any queries you may have.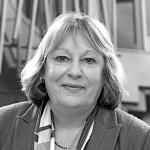 Margaret Lannon
Deputy Director, Education & Professional Learning
Prior to joining SCIS in January 2016, Margaret was a Depute at George Heriot's School. Whilst Margaret's key role is to lead and develop a vision for the professional learning strategy, she also represents SCIS at national level on a number of bodies including SCEL, GTCS, SQA and Scottish Government.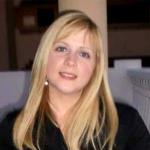 Alison Newlands
Assistant Director, Finance & Research
Alison joined SCIS in November 2010 from Citizens Advice Scotland where she was a Project & ICT officer. Alison is responsible for all financial matters, Governing Board meetings, AGM and research, including pupil numbers and exam results.
When not keeping the SCIS staff on their toes, Alison is a chairing member of the Children's Panel and Learning & Development Co-ordinator for the service. She has a BA in Childhood and Youth Studies.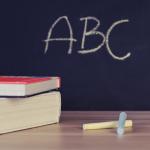 Kirsten Hamilton
Executive Officer
Kirsten joined the SCIS team in November 2017 from Citizens Advice Scotland where she was ICT Projects & Application Support. Kirsten is responsible for the coordination of professional learning events and conferences, as well as other aspects of member support.